Buoy is the industry's answer to unlocking more plasma supply.
Real-time connected intelligence that radically transforms the donation experience.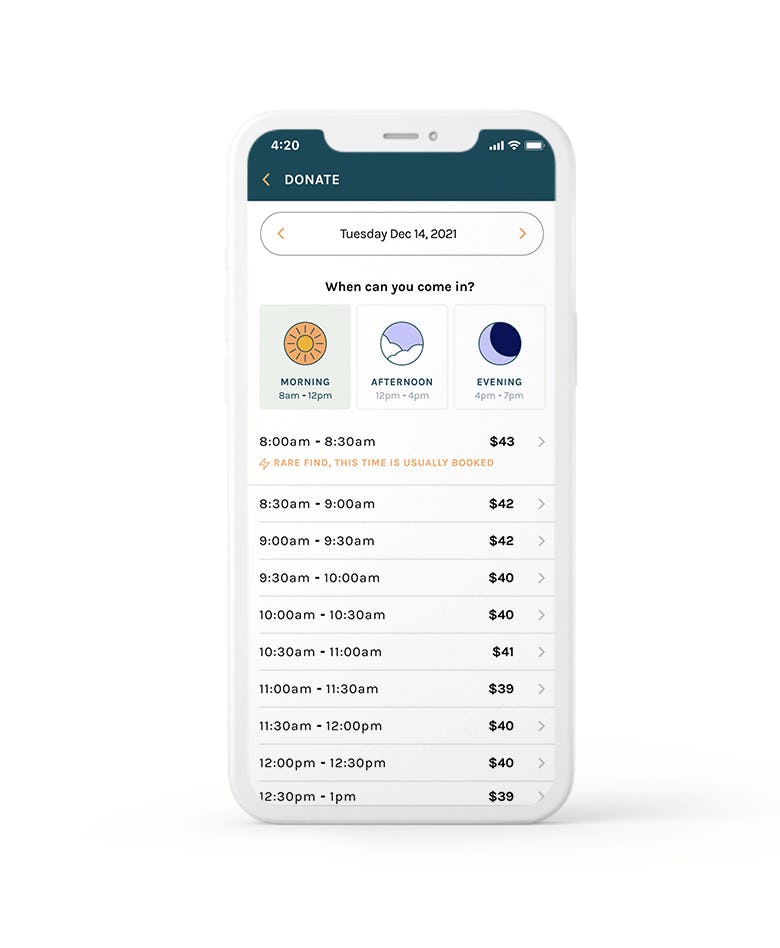 A suite of software that enables plasma collection companies to support their donors, collect more liters, and optimize operational efficiency—all from one place.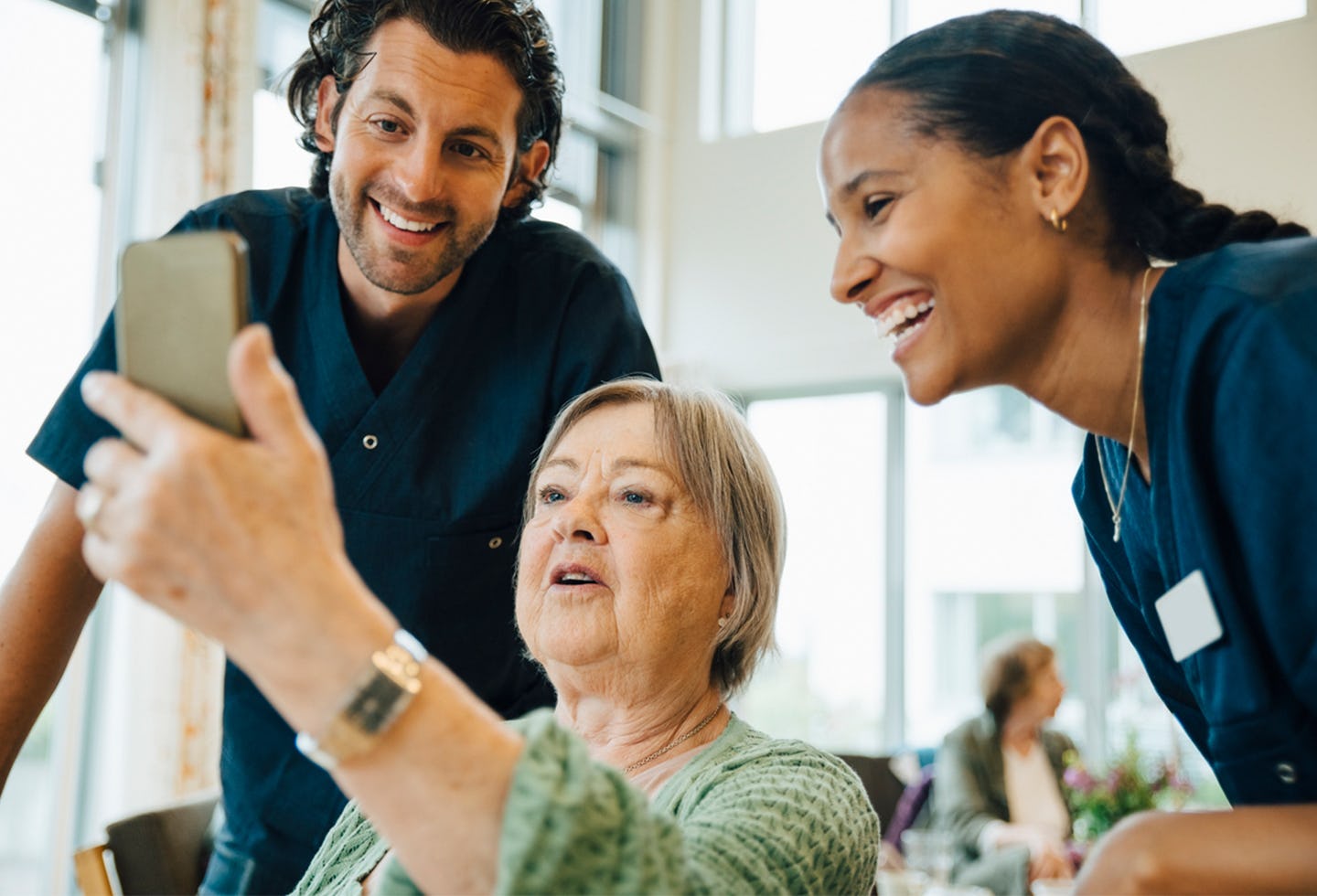 Our Mission
The need for plasma is growing exponentially. We want to close the gap in plasma supply and demand by empowering organizations with the right tools. Think of Buoy as the intuitive, data-driven solution you didn't know you needed.
We're building the best team Join Us
Help us build technology for good. Grow your career and change lives.